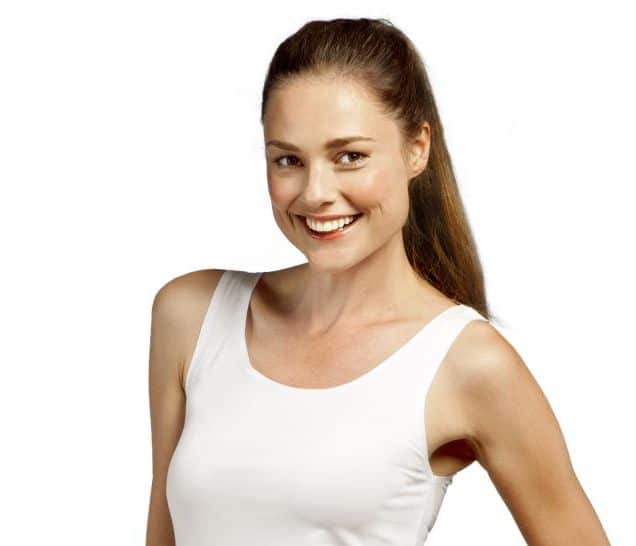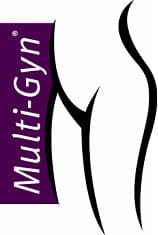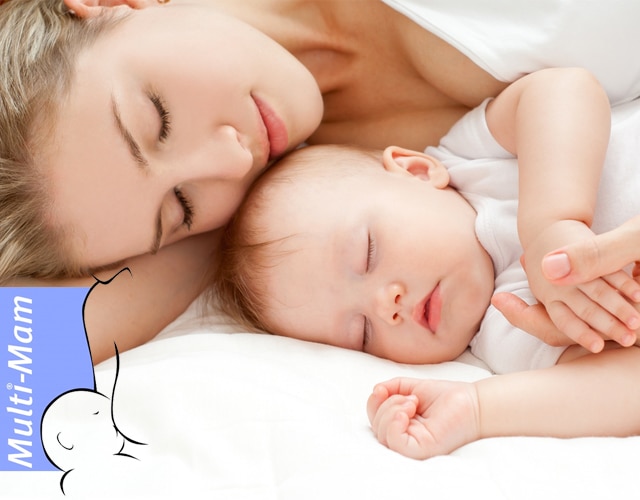 We Present
ACORELLE
Acorelle is a pioneer in organic and natural beauty and develops effective, pleasant and creative products, all in accordance with the body and the environment. These products include a certified organic range of deodorants as well as natural Eaux de Toilette. Acorelle formulations contain natural active agents from readily available organic sources. In order to guarantee this responsible, sustainable process, all products are Ecocert certified and carry the Cosmebio label.
We Present
MULTI-GYN
The Multi-Gyn product range consists of Actigel, FloraPlus, Douche and Effervescent Tablets, Femiwash, Liquigel as well as the more recent additions,  Intifresh intimate wipes and Multi-Gyn IntiSkin, a vaginal deodoriser.  These products prevent and treat vaginal discomforts based on the patented 2QR-complex that neutralises harmful bacteria in a safe and natural way. Multi-Gyn products are sold in over 36 countries around the world.
All products are based on natural ingredients and are preservative free. The products can be used alongside other medication and are safe to use during pregnancy and while breastfeeding.
We Present
Nutri-Gyn
Nutri-Gyn is part of the Multi-Gyn and Multi-Mam brand family and trusted by millions of women in more than 60 countries. Nutri-Gyn MenoComplete is an innovative, complete phyto synergy formula for menopausal women that helps women cope with menopausal symptoms such as hot flushes, night sweats, restlessness and irritability. Maintains normal bones and joints.
We Present
MULTI-MAM
Multi-Mam products are a range of products for mother and child.  They consist of Multi-Mam Balm and Multi-Mam Compresses for the relief of breastfeeding discomforts.  The latest addition is Multi-Mam BabyDent, a teething gel without the use of anaesthetic drugs.   All Multi-Mam products are  completely safe for both mother and child. They are based entirely on natural ingredients and do not contain preservatives.



Good things come in small packages; think about it. Kittens,...
We often receive questions and suggestions from you, about how...